An Event Planner That Can Bring Your Dream Wedding to Life
If you plan to wed in Washington DC, Northern Virginia or Maryland and you want to make sure everything goes the way you want it when you tie the knot, White Pumpkin has you covered. With our wedding design, consulting, and coordination services, we will do our best to ensure that you get the celebration that you have always wanted.
We offer event design services that are tailored to your needs. You can count on us to help you develop your ideal event and see to it that the details are carried out to your specifications. Our design services include:
Event Consulting Services
When it comes to our consulting services, you can count on us to give you vendor recommendations, help you manage tasks, and assist in rounding out your vision. We will meet with you four times. These meetings will take place 5 months, 3 months, 1 month, and 21 days before your event date.
We will also develop a detailed timeline for you, attend the final meeting at your venue, and include nine hours of wedding day
coordination services.
Wedding and Event Coordination
As a coordinator, our involvement will begin one month before your special day. We will meet to review vendor contracts and discuss the event details.
You can rely on us to develop a detailed timeline and distribute it to all the vendors. This is the perfect opportunity to address vendors' questions regarding the venue and the event.
Our coordination services include:
Additionally, if you hire us to design your wedding, we will include coordination services as well.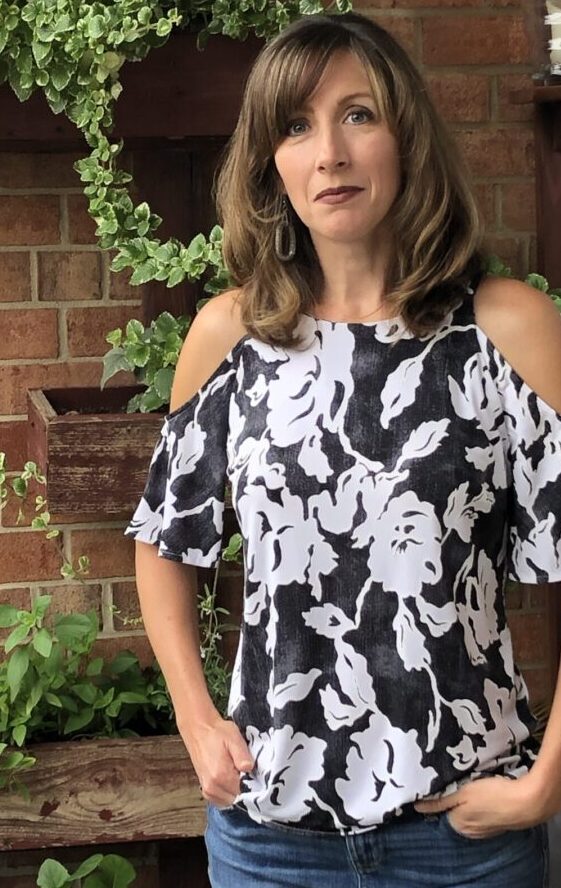 Amanda Smith
– Owner and Event Consultant
Since 2009, Amanda has been guiding couples through the planning of their wedding. She has a background in design and earned her degree in Visual Communications from the Art Institute of Pittsburgh. Amanda has also worked as a graphic designer and production manager.
She got her first real taste of working for events when she was a florist assistant. Her four years in this position did not just teach her about the many wonderful flowers. More importantly, it led her to learn about the work that goes into designing and coordinating the logistics, delivery, and setup of each event.
Amanda loves wedding planning because it is the perfect mix of design and her natural desire to plan and organize. Additionally, her calm disposition and preparedness is always a comfort to our valued clients.